Huntsinger Farms selected as 2021 Eau Claire County Farm Technology Days Host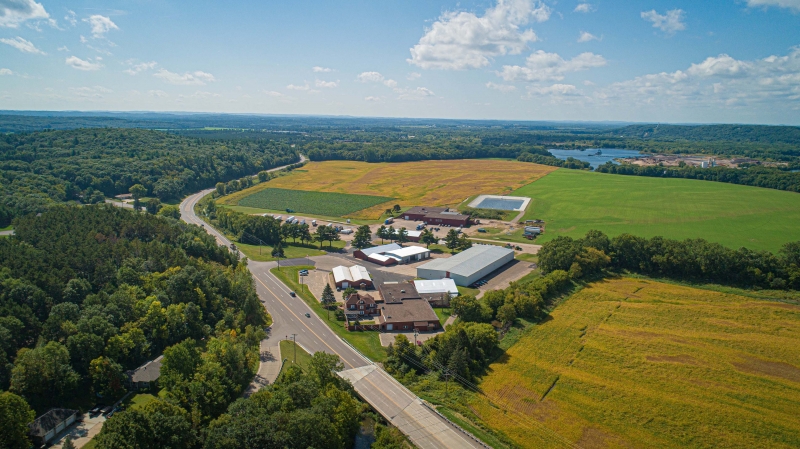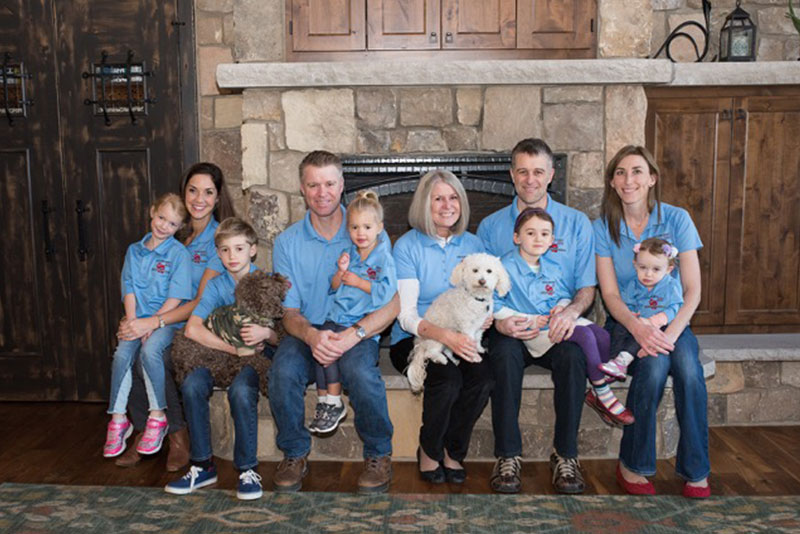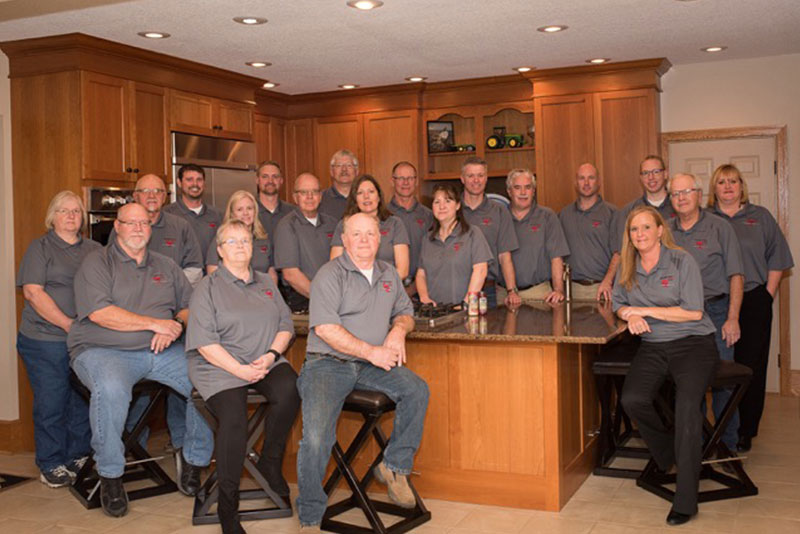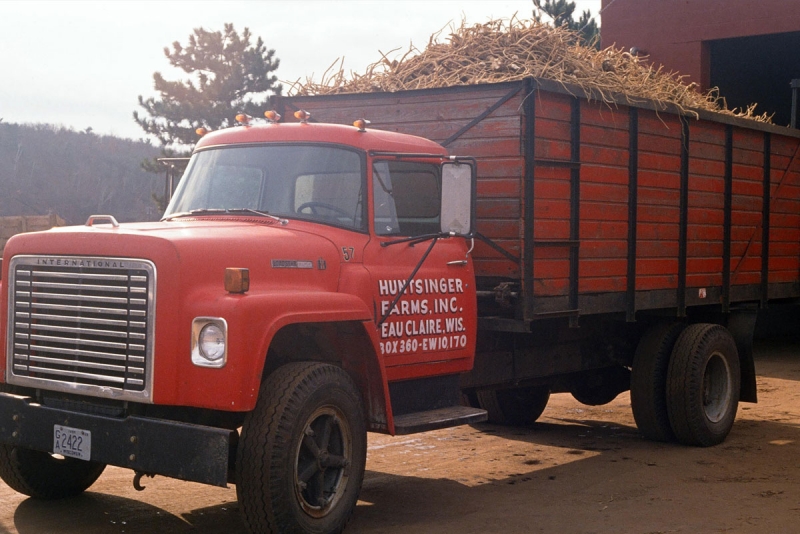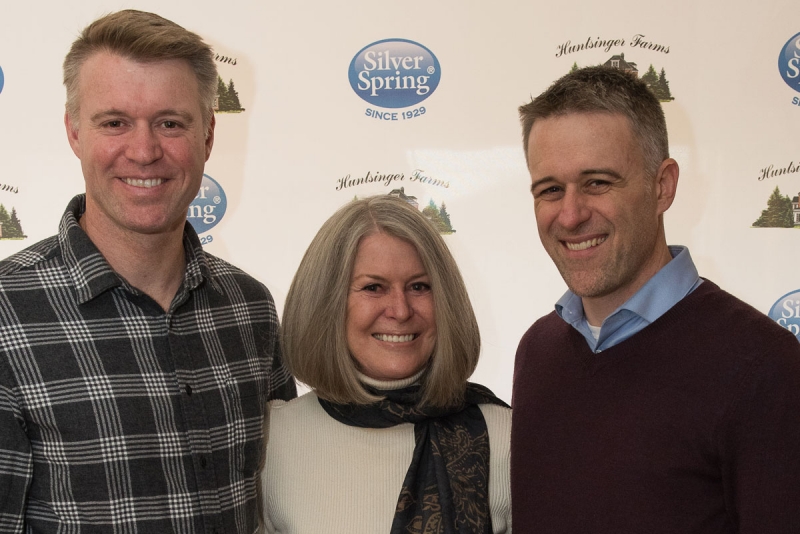 Eau Claire, WI (November 14, 2017) – Huntsinger Farms of Eau Claire has been selected to host the 2021 Wisconsin Farm Technology Days (WFTD) in Eau Claire County. The event is scheduled for July 20th – 22nd, 2021
Huntsinger Farms and its subsidiary Silver Spring Foods, Inc. was founded by Ellis Huntsinger, who is nationally recognized as a pioneer in Horseradish farming, in 1929. Still family-owned by Huntsinger's granddaughter Nancy Bartusch and two great-grandsons, Eric and Ryan Rygg, Huntsinger Farms is now the world's largest grower and processor of horseradish.
They use a five to seven year crop rotation of 1400 acres of corn, 2100 acres of soybeans, and 310 acres of snap beans, to support the production of 700 acres of horseradish. They are vertically integrated with Silver Spring Foods, Inc. and grow and harvest over 7 million pounds of horseradish per year. Crews harvest horseradish in the spring and fall after plants have been in the ground about 12-24 months. "Hosting the 2021 Eau Claire County Farm Technology Days is a once in a lifetime honor for Huntsinger Farms and the Huntsinger Family. Farm Technology Days will give us a unique opportunity to share our knowledge and experience farming this specialty crop," said Eric Rygg.


About Wisconsin Farm Technology Days
Wisconsin Farm Technology Days is a three-day outdoor event showcasing the latest developments in production agriculture, including practical applications and recent research and technological developments. This is the only farm show of its size in the United States that is organized and run entirely by volunteers. As the largest outdoor agricultural event in the state, it welcomes more than 45,000 attendees, with more than 600 commercial and educational vendors.
The first WFTD show was named Farm Progress Days and was held in Waupaca County in 1954. Eau Claire County hosted Farm Progress Days in 1992 and has been chosen as the host for the 67th annual event in 2021.
About Agriculture in Eau Claire County
Agriculture works hard for Eau Claire County every day. Family-owned farms, food processors and agriculture-related businesses generate thousands of jobs and millions of dollars of economic activity while contributing to local income and tax revenues. Eau Claire County, though dominated by the dairy industry, raises a large variety including meat goats to milking sheep to apples, grapes and vegetables. The county has seen farm numbers rise, while farm acreage has declined to an average farm size of 155 acres. Migration between the city to rural areas has resulted in smaller farms producing a variety of products. A diverse population has created opportunities to fill ethnic and specialty food niches. Meanwhile, county institutions and farmers have joined forces to produce fresh, healthy products to meet a growing demand for local food.
An EEO/AA employer, the University of Wisconsin-Extension Cooperative Extension provides equal opportunities in employment and programming, including Title IX and Americans with Disabilities (ADA) requirements.